RetailMeNot is an Austin-based company that operates the world's largest marketplace for digital offers. We worked with the product team on prototyping, overhauling visuals, and creating web-based responsive components.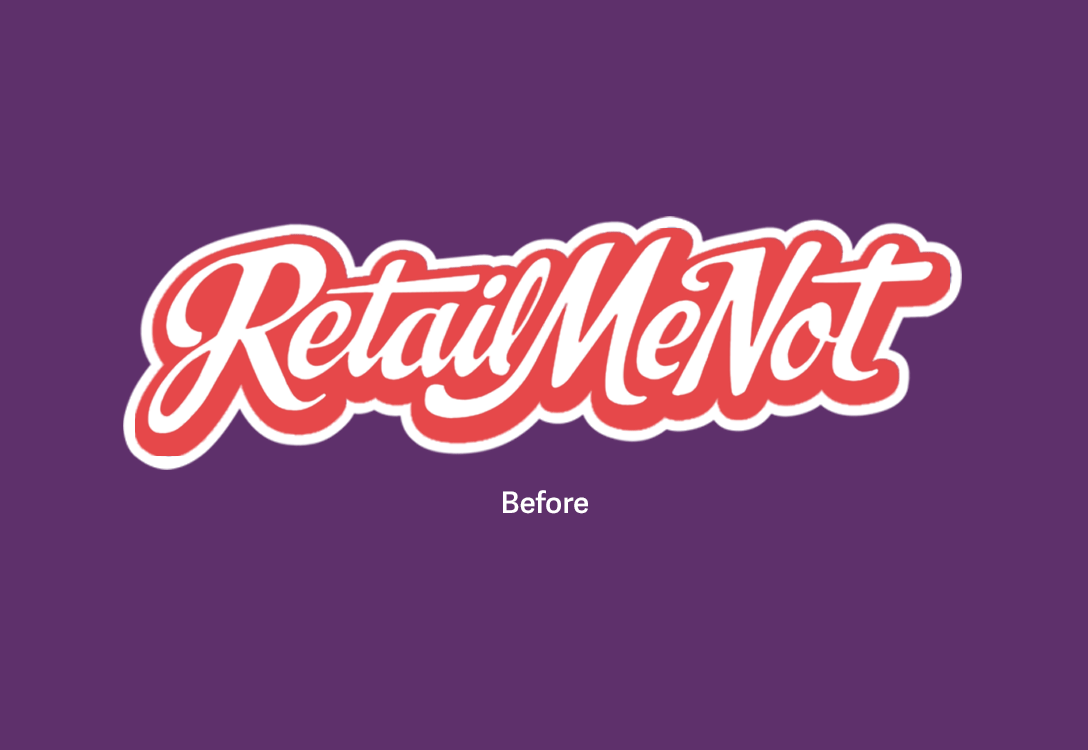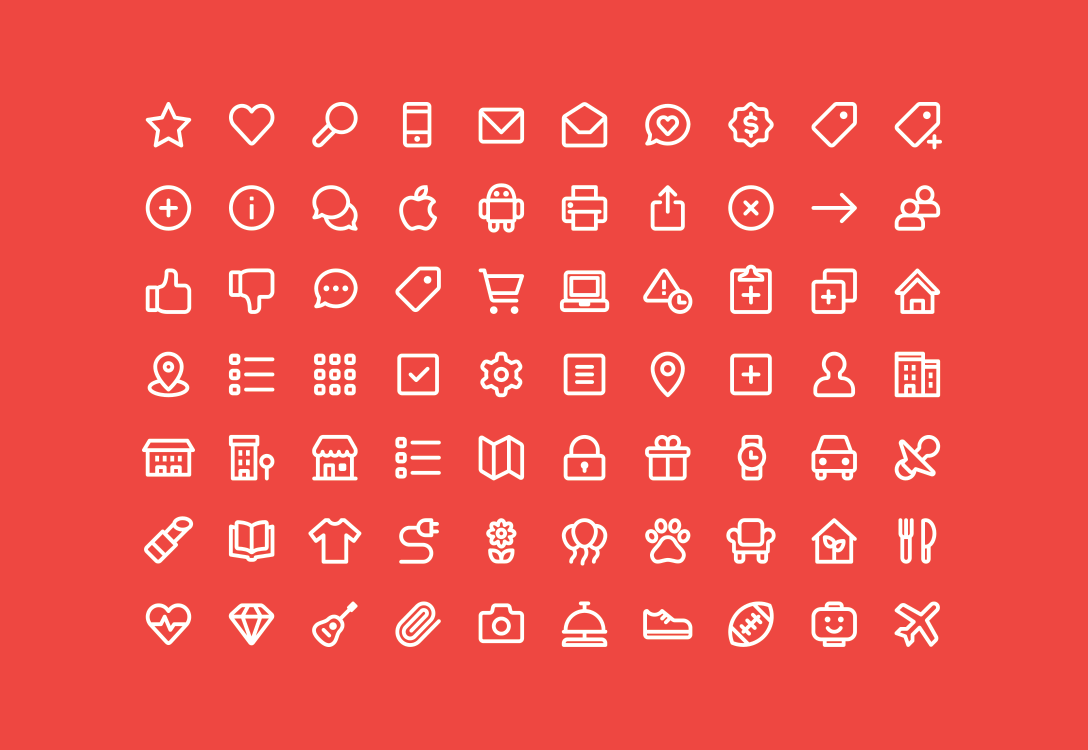 One of the first things the team set out to do was refine core visuals. We were thrilled to enlist Jessica Hische for a logo update and Zach Roszczewski for a new icon suite.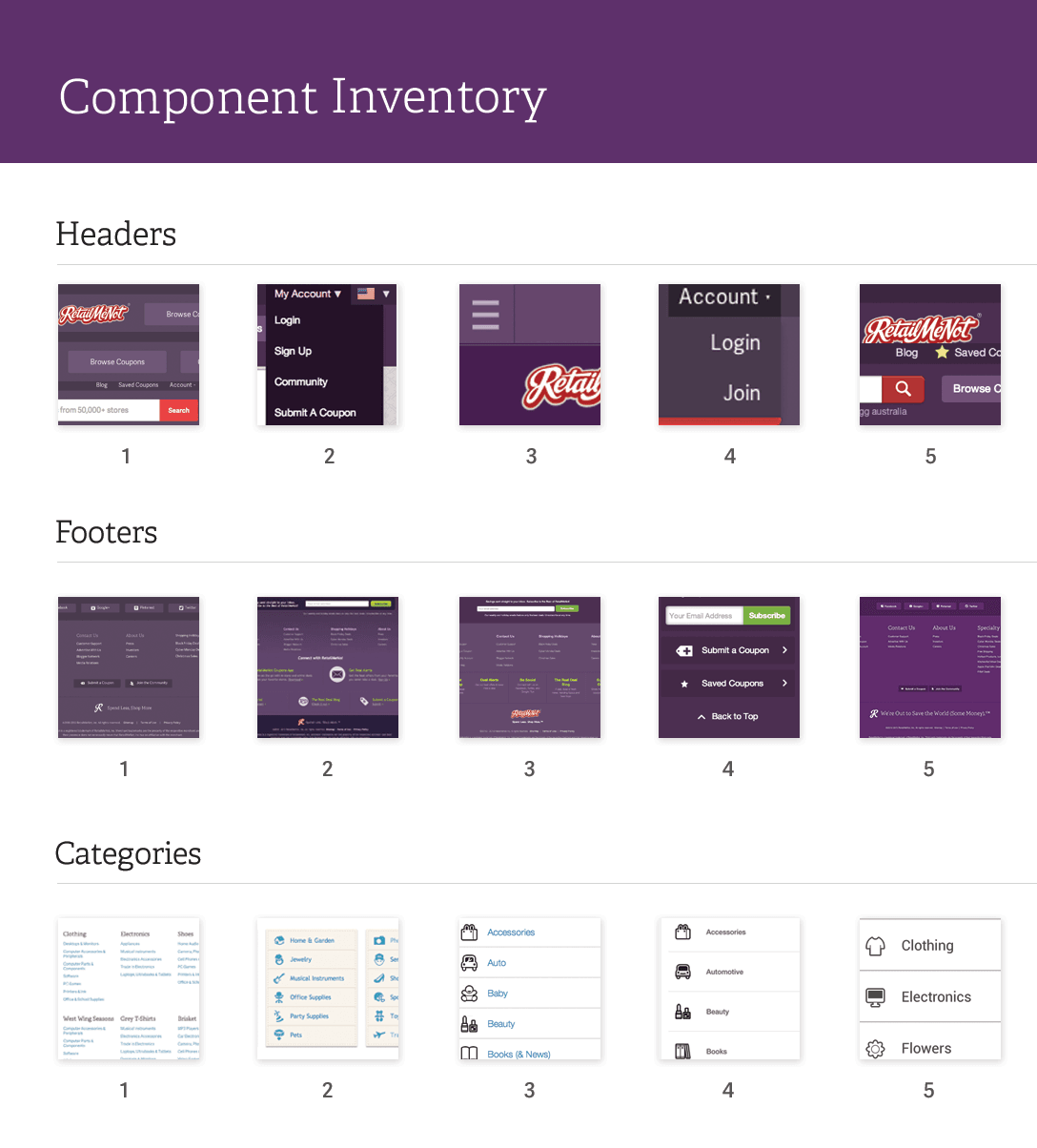 Early on we created a Component Inventory. We evaluated the entire experience across all platforms and created an inventory of commonly used components.
This helped us spot inconsistencies in the visuals and inefficiencies in the process. It also exposed the need for a unified design standards initiative.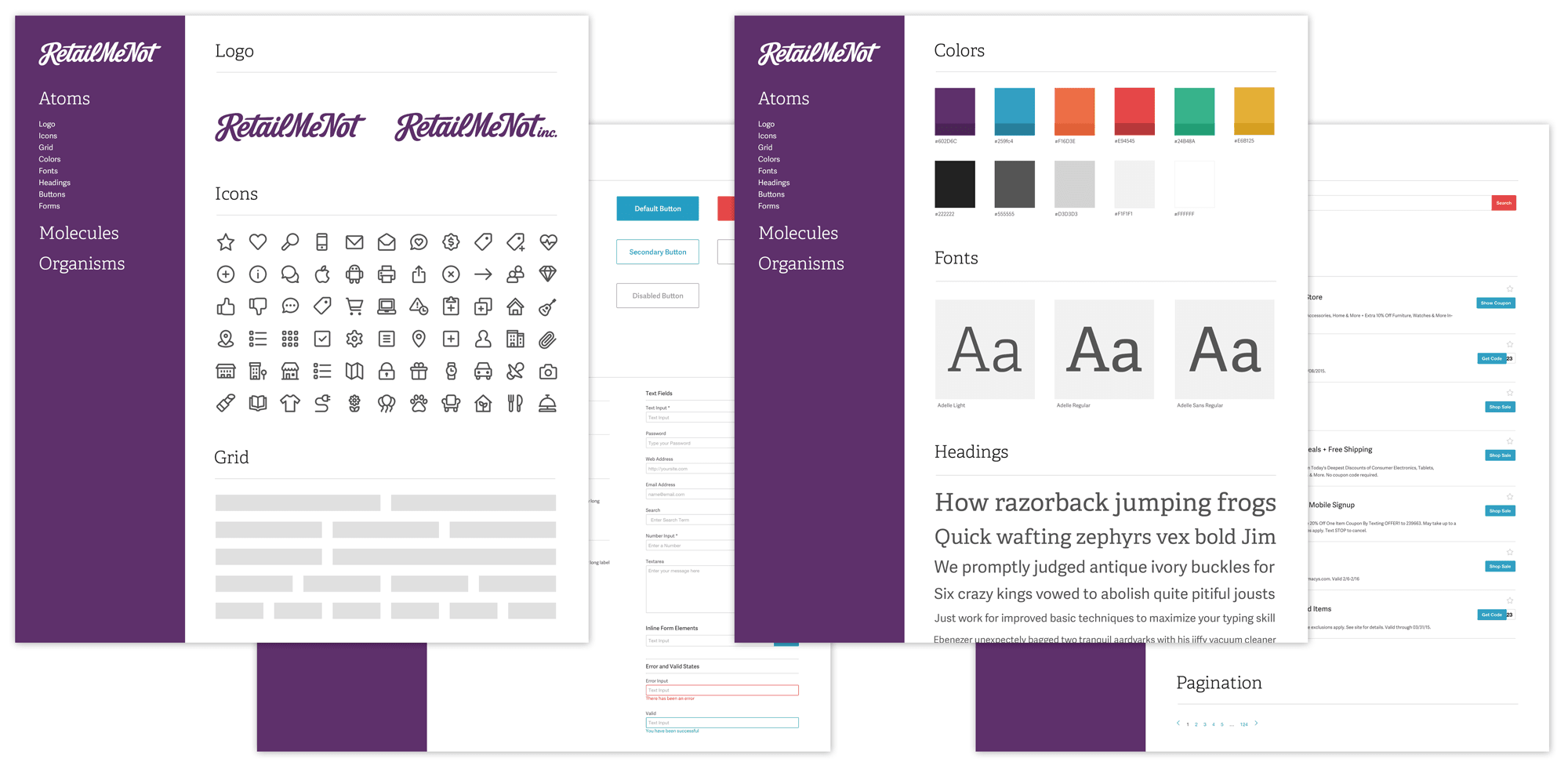 We partnered with designers, engineers, and product managers at RetailMeNot to form a Design Standards team. The team created refined versions of each component that combine to form a complete system from which new products and pages are built.
Because the Design Standards team was tasked with accommodating a myriad of devices and screen sizes, we took a responsive approach to building each component.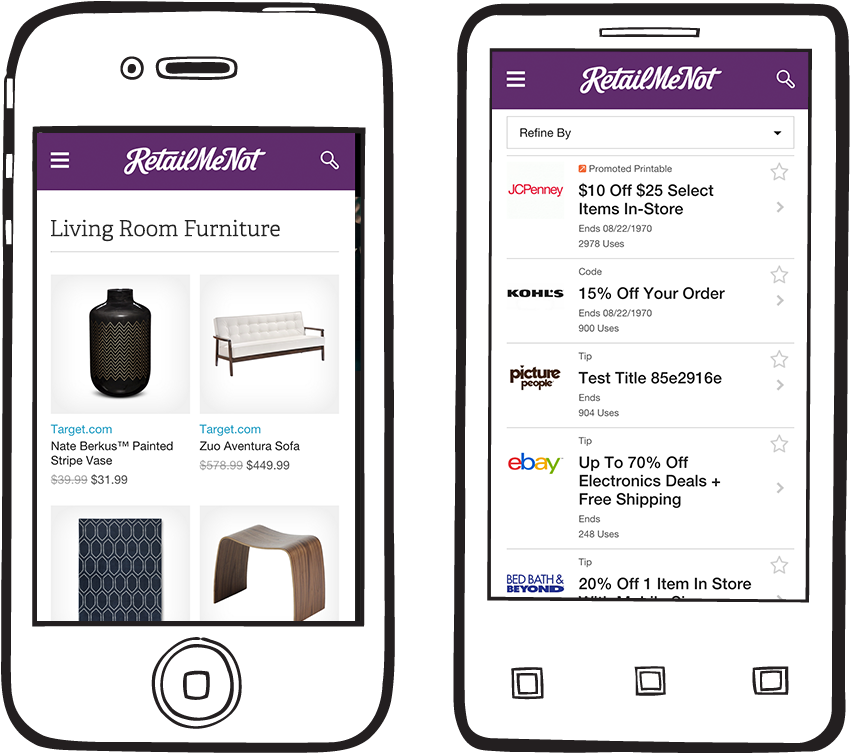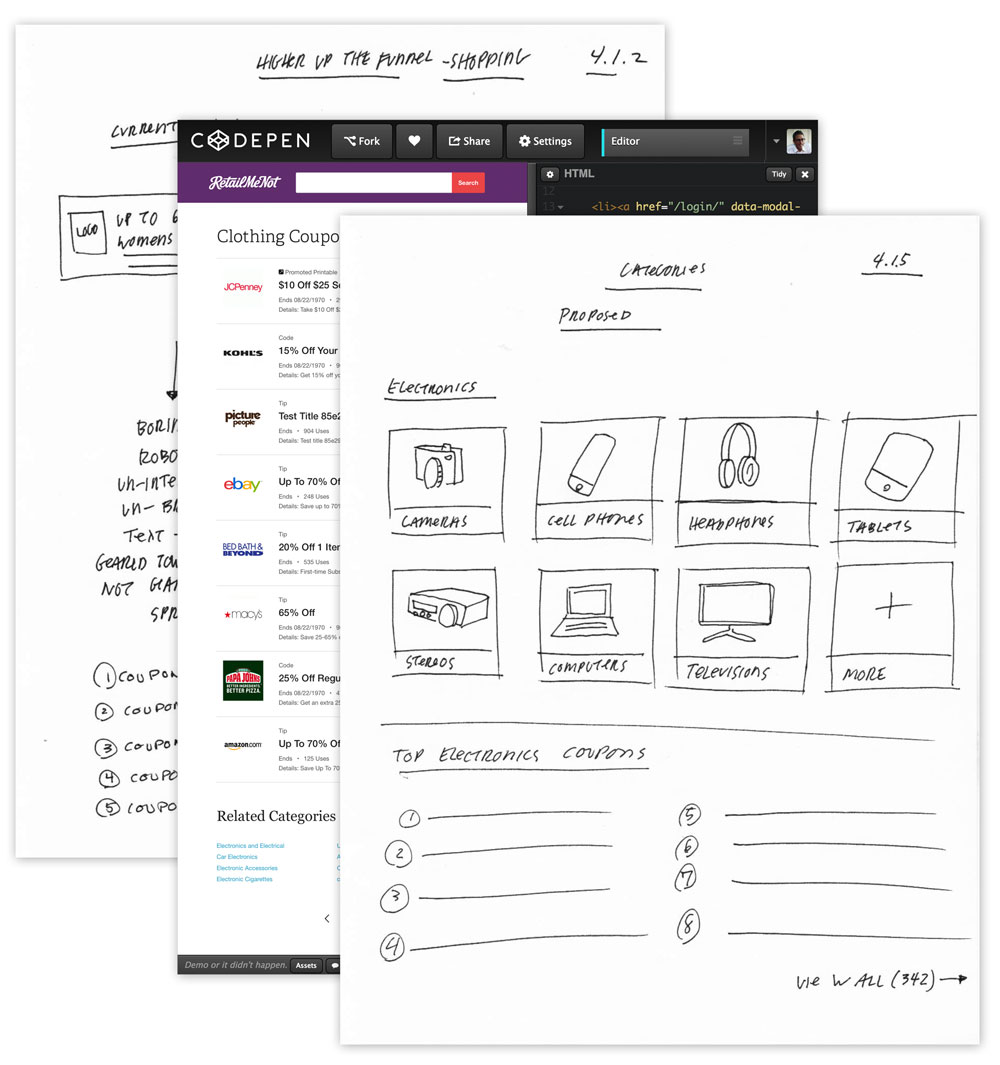 The process was highly improvisational and collaborative. We worked closely with the RMN team to sketch, prototype, code, and deploy. Because RetailMeNot is such a large, dynamic organization, this approach helped streamline evaluation and shipping across disciplines.
Part of our work with RetailMeNot involved consultation, providing outside ideas and perspective on the overall product. This often manifested itself in the form of responsive microsites built to convey our thinking.
We loved this part of the process, so if you're interested in Paravel playing a consulting role, let us know.