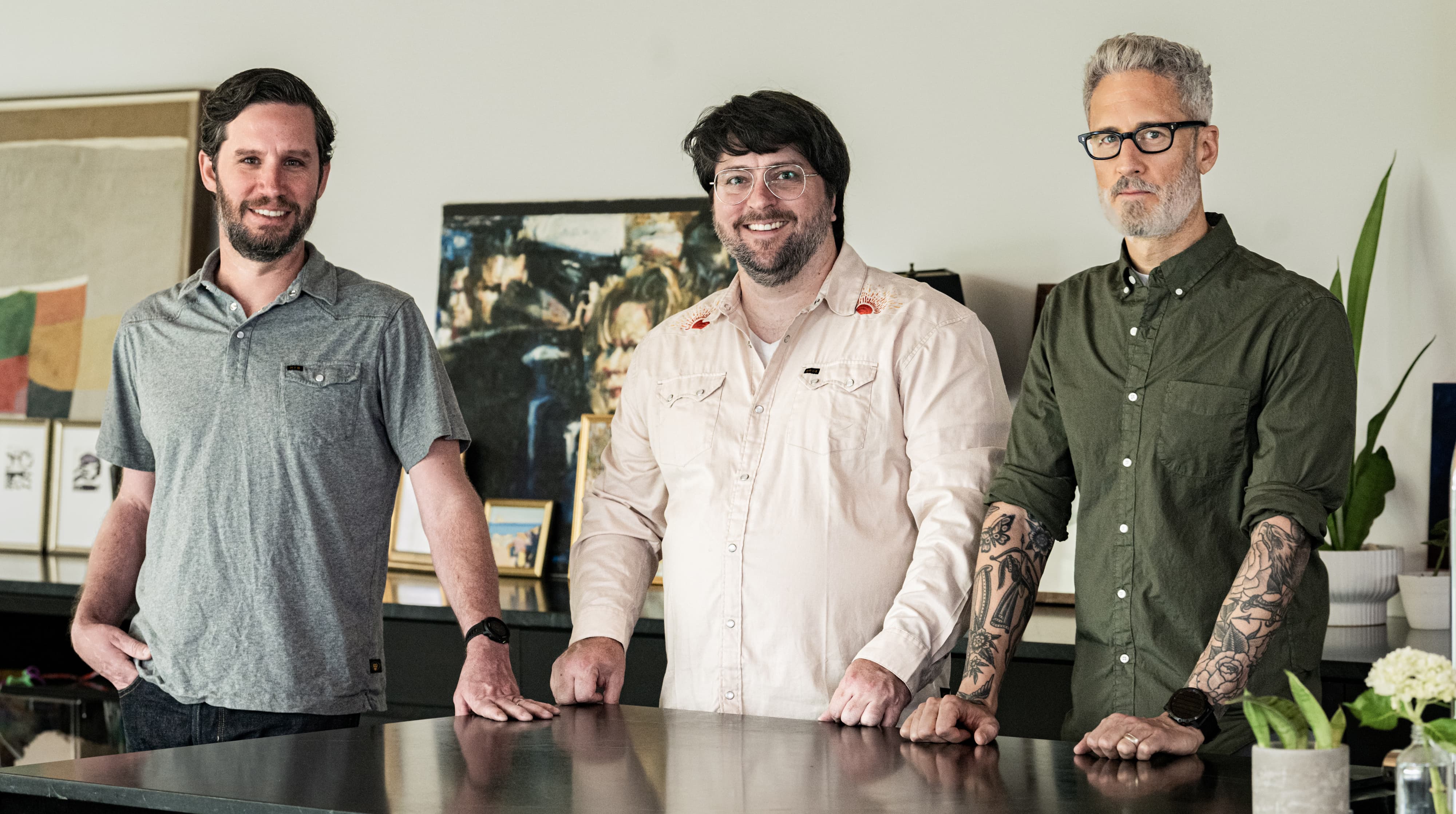 Reagan Ray
Designer
A detail-oriented craftsman. Likes to draw stuff.
Dave Rupert
Developer
Defender of the Internet. Speaks HTML and Japanese.
Trent Walton
Founder
Put himself on a font allowance. Is ready for lunch.
---
Background
---
Friends since '95, we've been collaborating since 2002 and formed Paravel in 2007. We love the web and working on projects that allow us to push its limits. Recently, our focus has been on responsive, device agnostic design, componentized systems, consulting & prototype building, performance, and product design.
---