Design Systems
Make building what you need quicker and easier.
Get in Touch
Websites

Apps

Prototypes

Voice & Chat

Email

Marketing
We guide clients through the process of creating a design system and partner with them to execute their vision.
How?
Regain control over how you build your digital product.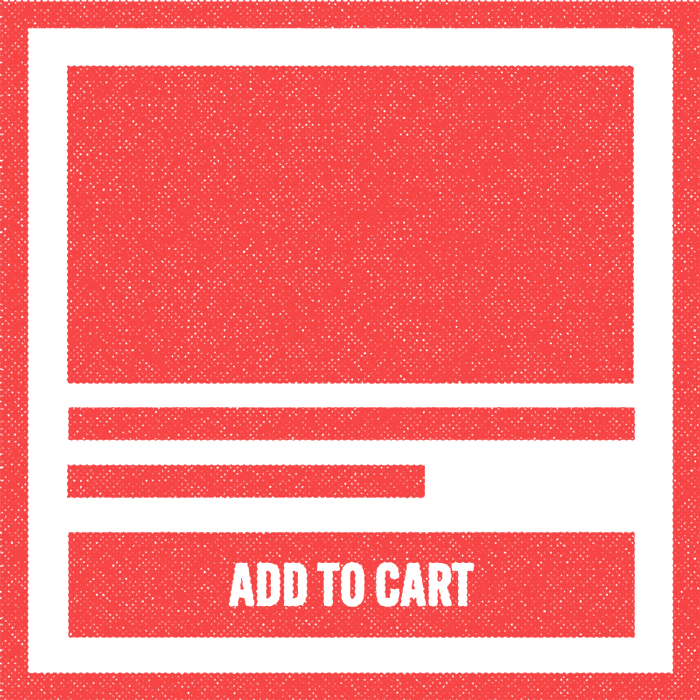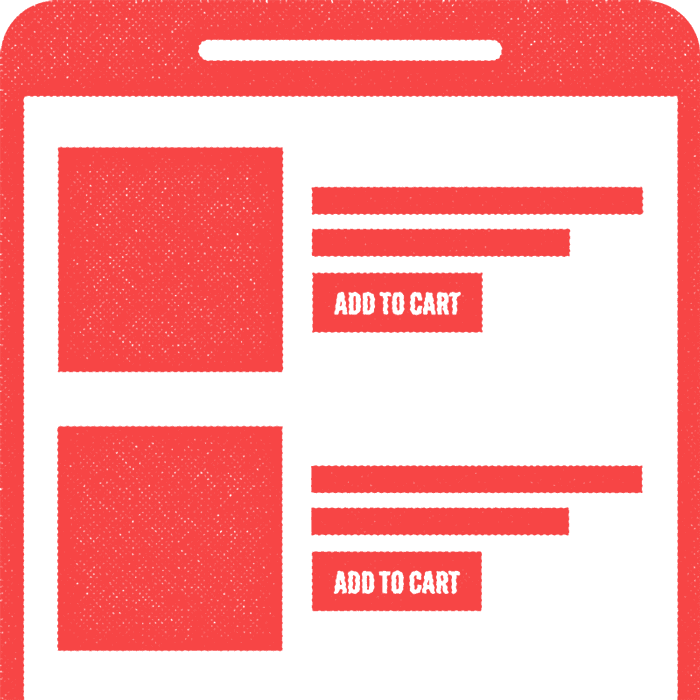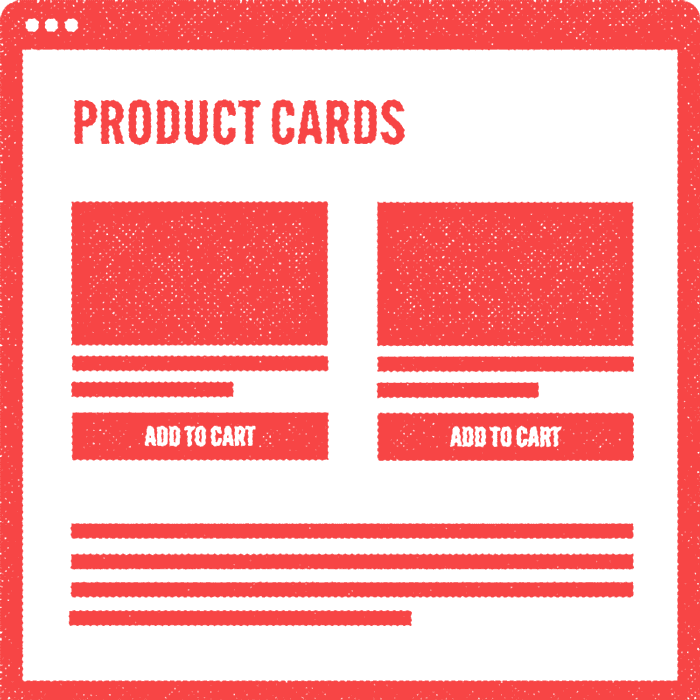 Why?
Spend less time on redundant tasks, and more time innovating.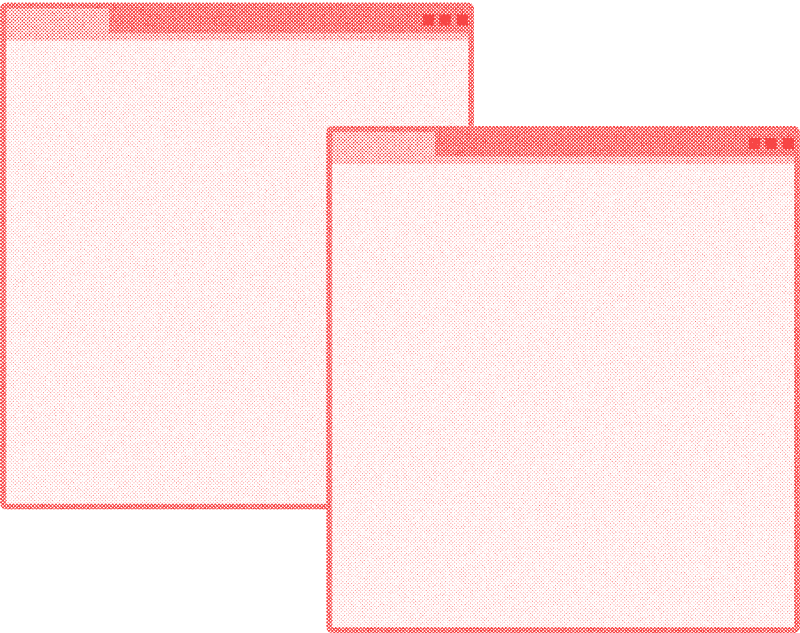 Performance
Faster pages, higher engagement
Creating resusable components clears out redundant code, making pages lighter and quicker.
BBC has seen that they lose an additional 10% of users for every additional second it takes for their site to load.
Consistency
Unify your brand across all platforms
Uniform user-flows, terminology, and appearance instill a sense of quality and familiarity.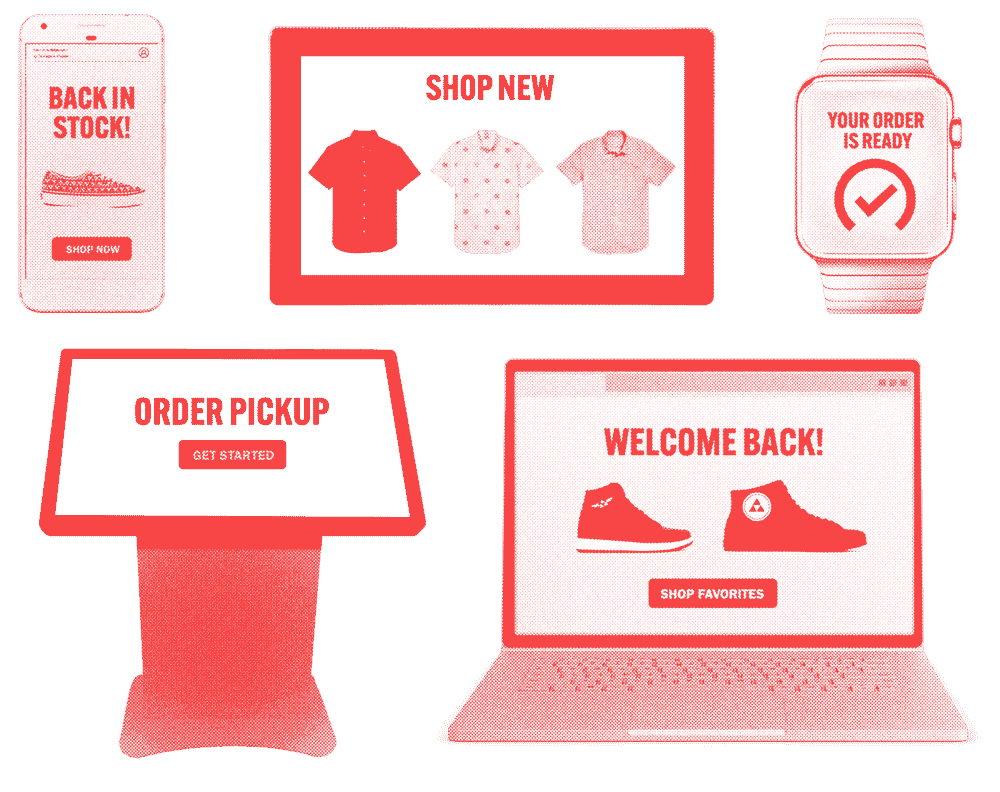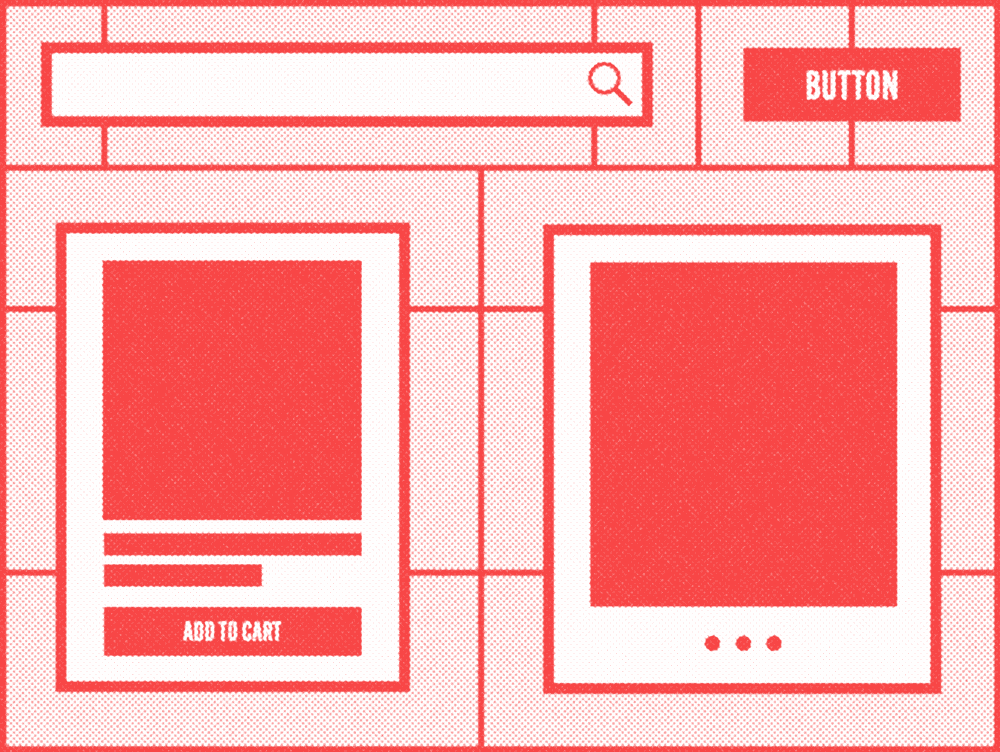 Build it Fast Reusable components make prototyping easier
Eliminating redundant work leaves you with less technical debt to maintain, and enables more frequent releases.
More than Design
Pattern libraries are the online manifestation of your standards, resources, and philosophies. They can be so much more than basic styling guidance.
Styles

Components

Performance

Accessibility

Prototyping

Voice & Tone
Reap the Rewards
We've found that clients are happy about a few other things:
Easier A/B Testing and third-party monitoring
Savings on hosting and CDN overhead via a reduced codebase
Quick fixes: style and component updates are deployed to the entire site
Easier to explore new technologies and devices
Focus on improving and inventing rather than maintaining and fixing
Documentation improves the hiring and onboarding process
We can help!
The process for building and maintaining a design system is nuanced, and oftentimes solutions should be tailored to the organization.
Get in Touch