www.godaytrip.com
DayTrip is a Paravel project that makes it easy to find something great to do within driving distance of your town. We're working towards a public beta for the Austin area.
First and foremost, DayTrip is about quality spots. Rather than loading the app with every spot you could possibly visit, you'll only find the very best stuff. Browse by category, town, or see what your friends have been up to.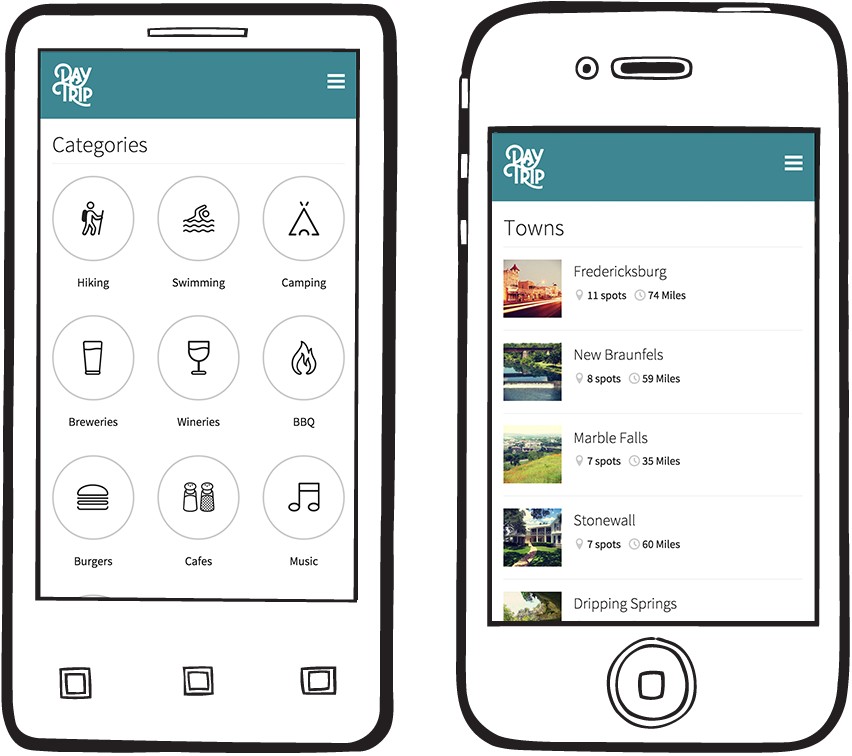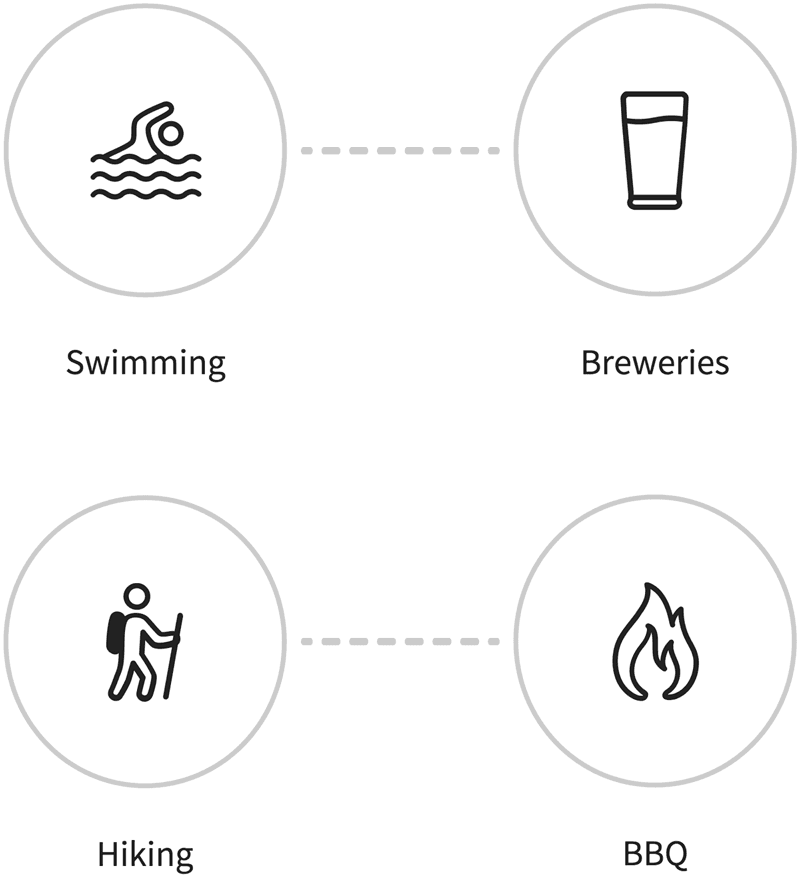 DayTrip makes it easy to find spots nearby. If you drive 45 mins to hike at a state park, go ahead and make the most out of the mileage by sampling some of the best BBQ Texas has to offer along the way.
DayTrip's style evolved with the product. We built a prototype before we made any core brand decisions so that we could test things like logos, colors, and fonts in real life settings.